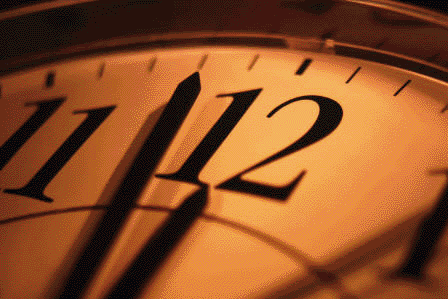 A DAY IN THE LIFE OF ME
Really you must be a sad lot if you want to know what I do all day! Life is pretty mundane with stuff everyone does, washing, ironing, shopping, cleaning, appointments, family, other must-do stuff and things I need to be at. Oh and there's writing which fits in with everything else but sometimes I actually make a date with it.
My days are never the same and in this hot weather (finally!) I am disinclined to do anything. Sorry to disappoint.
I had an afterthought about yesterday's post on writing fuel which has nothing to do with food. I'd consider music a good fuel. I use it sometimes to take me out of the world when there are other distractions around me like stuff outside (there is someone currently drilling and sawing all day and has been for the last few days - it gets annoying). Also it enables me to write when the TV is on and I'm not watching. It excludes noise from the kitchen as everyone makes cups of tea, bangs plates etc. It has to be the right sort of music, usually instrumental and something that is just there and I don't have to follow. I used ear phones, naturally. I also use music as an energy boost and it fires up the imagination. I used to moan at the kids for playing music while studying....I am eating my own words now! Music won't always work and if I have to really concentrate it is a distraction but there is a use for it in my writing and it works for me.
(inspired by prompts from
http://www.writesofluid.com
)