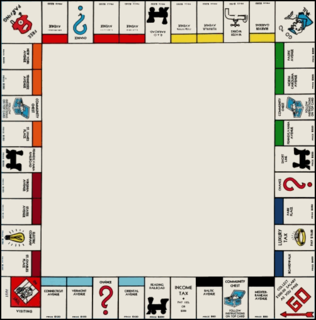 What I should be doing is writing a report for a meeting next Monday and I have a review to do about the Writer's Day for my Church publication but I haven't started either yet!
We took in our draft poems to class last week and spent the whole time looking at them. In fact we ran out of time to look at them all, so we have four to do this week. It amazes me how good these 'beginners' are. I was really pleased with the feedback I got, especially as I'd never considered this was my best effort. I think everyone benefited from the feedback they received and as I said there were some really good poems.
This week we will have the intermediate class joining us because there are so few of them that the class has been cancelled. Funding for the arts, especially poetry is declining - a sad fact but at Morley we are determined to put poetry on the map. There was some very positive stuff said from a quick 'feedback' session with a member of the team that develops programmes for the college and there could be some exciting things to come.
Homework for this week to write in our journal every day using our senses (touch, sight, taste, smell and the physical feelings you get as you react to things).
I missed putting anything on here for National Poetry Day (very remiss of me). The theme was games. So here is my interpretation of games:
Games
Her father was a director on the board
of some utility group.
I had my finger in many pies, ducking and diving,
but I played my chance card,
called in a few favours
and bought her a house in
Mayfair
.
Classy broad she was with expensive tastes,
a figure beyond my pocket to maintain, so
it started to slip away, most of it down the
bookies near Northumberland Avenue and
one dodgy deal too many took me to
Pentonville.
I did not pass go.
I did not collect £200.
And she threw away my "get out of jail card".
How did you all get on with the exercise last week? Hard? Easy? Still tackling it? Didn't bother?!